Representing 4,000+ REALTORS® In San Francisco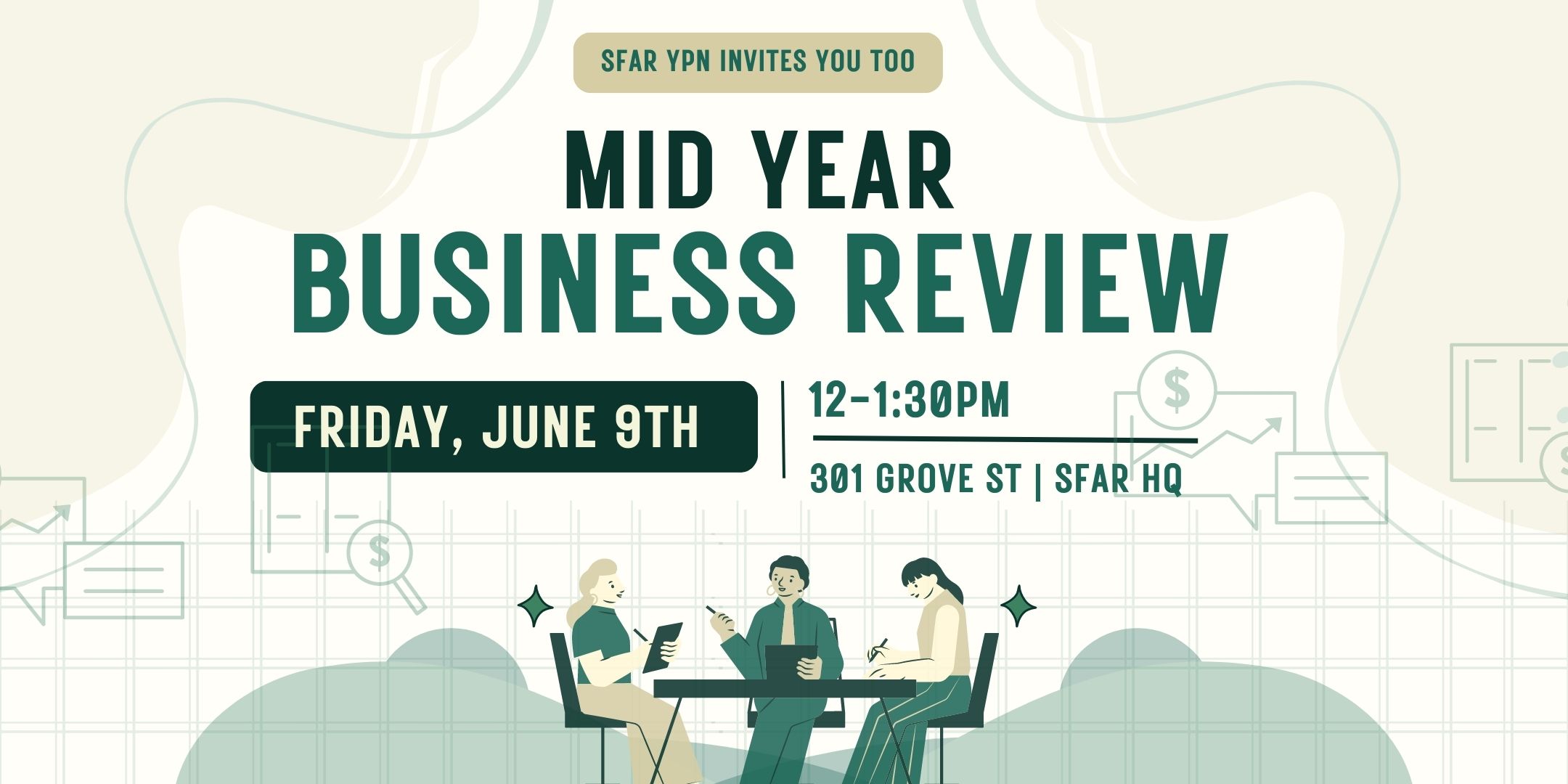 SFAR YPN Mid Year Business Review
Friday, June 9, 2023
12:00 – 1:30 p.m.
301 Grove Street, San Francisco
James Cullen and Cathy Scharetg will lead attendees through exercises to help them look at their businesses over the last six months and help determine what the final six months of 2023 should look like.
Lunch will be provided and hosted by SFAR YPN. Take an hour out of your workday to have lunch with your colleagues and talk shop!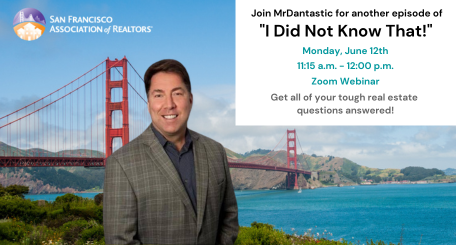 "I Did Not Know That!"
Monday, June 12, 2023
11:15 a.m. – 12:00 p.m.
Zoom Webinar
Join MrDantastic (Daniel Hershkowitz) for another episode of "I Did Not Know That!" and get all of your tough real estate questions answered!
The Rent Registry, The Vacancy Tax, and Costa Hawkins: San Francisco's Harbingers of Doom
Thursday, June 15, 2023
11:00 a.m.
Zoom Webinar
Join Ashley Klein of KDV Law and get the latest legal updates on a number of San Francisco's most pressing issues facing property owners, including The Rent Registry, The Vacancy Tax and Costa Hawkins.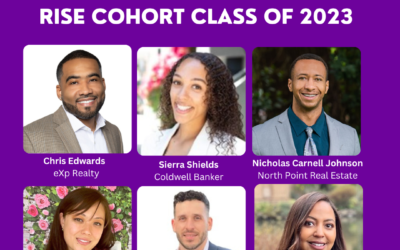 The San Francisco Association of REALTORS® announced today that it will use a $3,000 grant from the National Association of Realtors® to support SFAR's Rise Mentorship Program, a first-of-its-kind mentorship program designed to empower new REALTORS from historically...