Representing 4,000+ REALTORS® In San Francisco

SFAR's Inside the MLS Mobile App
Training w/Zenlist
May/June 2023
Zoom Webinars
Get training on how to use SFAR's new all-in-one mobile MLS app offering agent & client search collaboration, tour building, highly optimized mobile search, in-app chat with agents and clients, and more. After signing up for your account at https://get.zenlist.com/sfarmls, you can choose to attend one or more of the following webinars:

May 31, 2023 at 10:00 a.m.
June 16, 2023 at 9:00 a.m.
June 21, 2023 at 9:00 a.m.
June 26, 2023 at 12:00 p.m.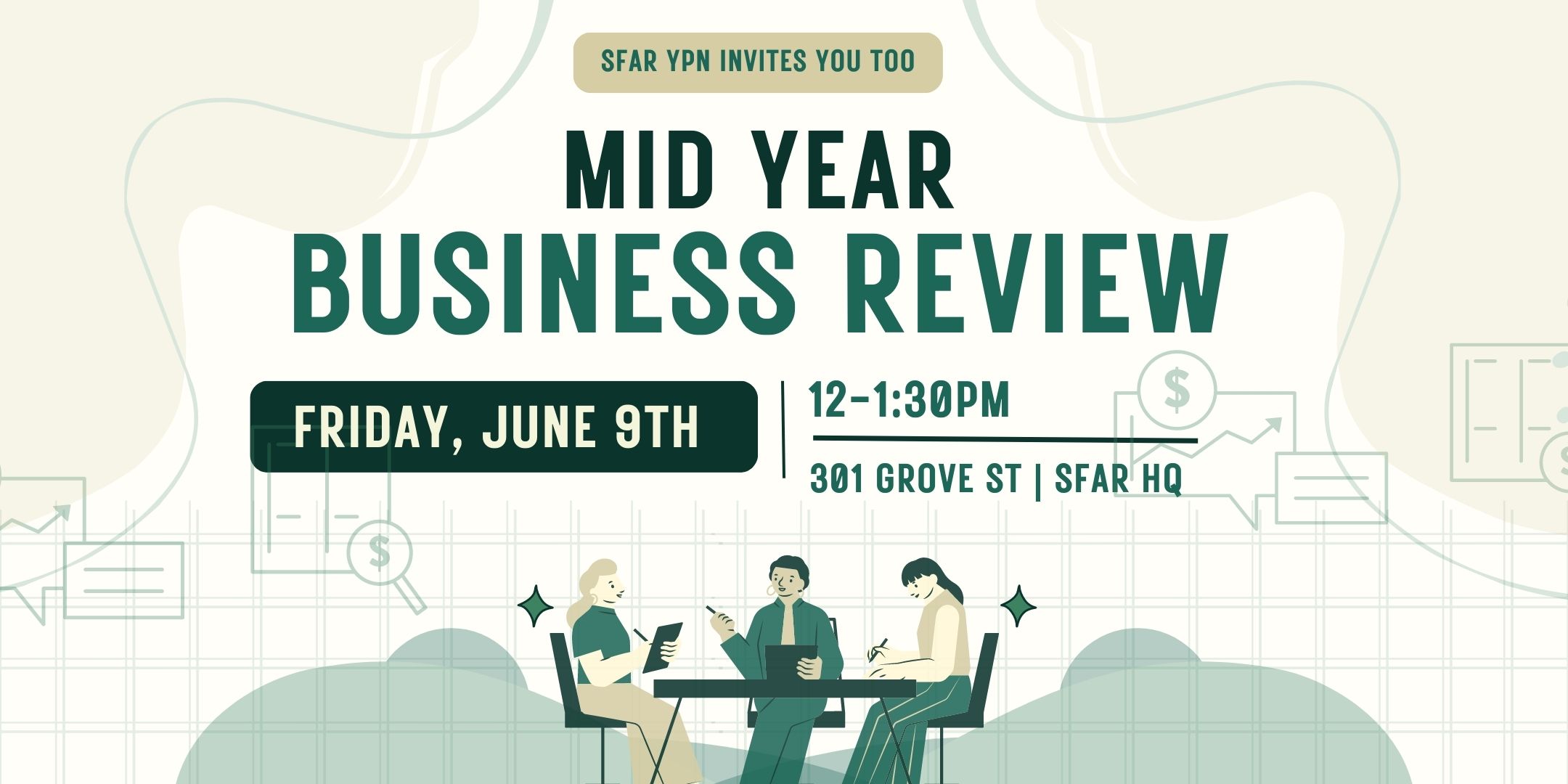 SFAR YPN Mid Year Business Review
Friday, June 9, 2023
12:00 – 1:30 p.m.
301 Grove Street, San Francisco
James Cullen and Cathy Scharetg will lead attendees through exercises to help them look at their businesses over the last six months and help determine where what the final six months of 2023 should look like.
Lunch will be provided and hosted by SFAR YPN. Take an hour out of your workday to have lunch with your colleagues and talk shop!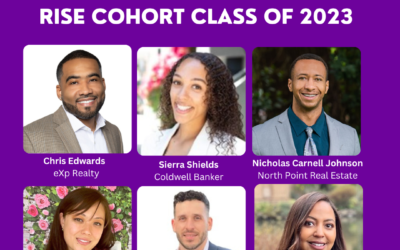 The San Francisco Association of REALTORS® announced today that it will use a $3,000 grant from the National Association of Realtors® to support SFAR's Rise Mentorship Program, a first-of-its-kind mentorship program designed to empower new REALTORS from historically...